Service Phone - 
888-641-2054


Now Offering Express Service

Due to the Covid 19 epidemic, we are temporarily taking appointments only for all service
Thank you for your understanding
Oil Change, Wiper Blades, Tire Rotations, Batteries, Air Filters, and Cabin Filters
Hours:
| | | |
| --- | --- | --- |
| Monday - Thursday 7am to 5pm |  Friday 7am to 4:30pm |  Saturday 8am to 4:30pm |
Affordable Car Repair in Madison
At Don Miller Subaru, we don't just offer you great rates on Subaru's latest lineup of sedans and crossovers. We're also here to help protect your investment and make it an asset for now and the future. Our knowledgeable Subaru-certified parts and service pros are here to customize, maintain and repair your vehicle long after you drive it home. And while Subaru might be our specialty, we've been helping drivers across Madison with all their auto repairs for years, regardless of their vehicles make and model year.
Our parts and service center is located conveniently at 5822 Odana Road in Madison. Our state-of-the-art parts and service center is headed by a Subaru-certified mechanical team who specialize in everything from routine maintenance chores like oil changes, tire rotations and brake testing to an array of more complex service solutions involving diagnostic checks, muffler and exhaust systems, and steering and suspension tune-ups.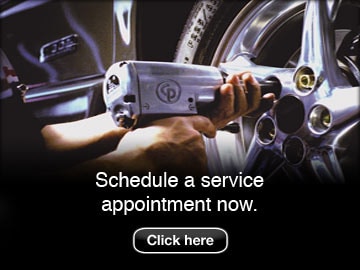 When you book your service appointment online you can schedule your maintenance so we work around your schedule, instead of vice-versa. At Don Miller Subaru, our goal is to you the highest quality automobile service at the most competitive price, all in a manner of time that is both efficient and convenient for you.
Stop by today or contact us to learn how we can help with your next Subaru maintenance, repair or customization project.