Service Phone - 888-641-2054

Now Offering Express Service

No appointment needed for the following services:
Oil Change, Wiper Blades, Tire Rotations, Batteries, Air Filters, and Cabin Filters
Hours:
| | | |
| --- | --- | --- |
| Monday - Thursday 7am to 5pm |  Friday 7am to 4:30pm |  Saturday 8am to 12:30pm |
Providing Service and Savings at Don Miller Subaru West
When you come to our dealership looking to invest in a new Subaru or used car in Madison, you can be sure that safety and reliability come standard across our lineup. Then again, there's only so much one can do to prepare for the unexpected.
The road can be a dangerous place, one that's been known to put a hurting on our cars. It's just one of the many reasons you should regularly maintain your vehicle and why we're so grateful for the professionals in our auto service department.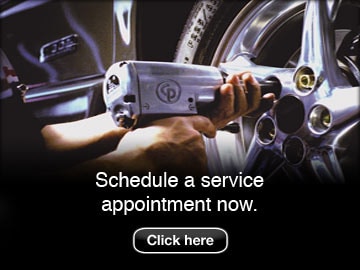 No matter the issue, no matter the model, these friendly faces are here to help get you back on the road in no time flat. Thanks to the service specials that we offer throughout the year, you won't have to break the bank, either.
 If you'd like to set up an appointment, feel free to fill out one of our online contact forms and we'll get back to you right away. Or if you'd like to pay a visit to our dealership here in Madison, WI, we look forward to meeting you in person.