Drivers all over America have made Subaru their brand of choice. When they go looking for a sedan or an SUV, they know they can count on the Subaru lineup to deliver a quality experience built for a wide array of different experiences.
What they might not know about Subaru, however, is just how long Subaru has been a source of quality cars. Originating back in the 1950s, Subaru has been providing drivers around the world with quality cars for decades.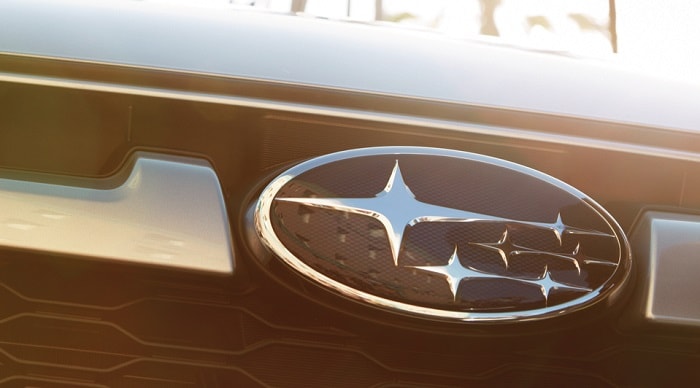 Subaru's Path Through History
Starting as part of the Japanese company Fuji Heavy Industries, the Subaru brand first debuted as a single car: the Subaru 1500. Sold alongside several other FHI models, the 1500 and its siblings were the original models to utilize Subaru trademark technologies like the boxer-style engine.
Eventually evolving into a larger brand after Nissan bought into Fuji Heavy Industries, Subaru's lineup would continue to grow and evolve. Passing hands between different companies, Subaru's reach would expand to regions outside of Japan. Drivers in places like India, Canada, the United Kingdom, and the United States would eventually get to enjoy the quality of popular models like the Subaru Forester.
And driving it forward the entire time? A focus on quality that would help define it as one of the leading brands of the modern era.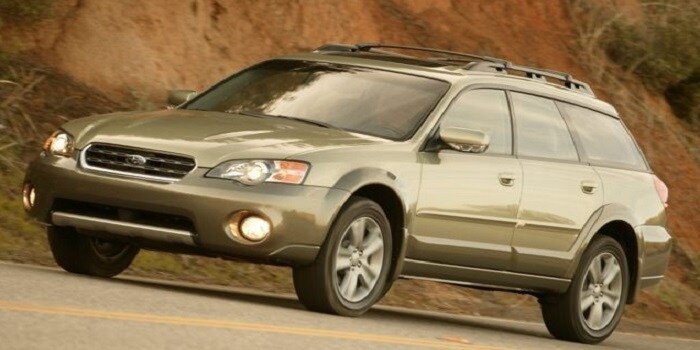 Come and Learn More at Don Miller Subaru West
Would you like to know more about the Subaru brand, its history, and everything its new lineup can offer you today? Get in touch with the sales team our dealership Madison, WI. We'd love the opportunity to share more.