If you love your Subaru, yet you have been wishing that you could upgrade to a hybrid vehicle from this brand, then you will be absolutely thrilled with the news that was just announced.
Subaru is in fact getting back into the plug-in hybrid game, and they revealed not long ago that the 2019 Crosstrek Hybrid will hit dealerships by the end of this year!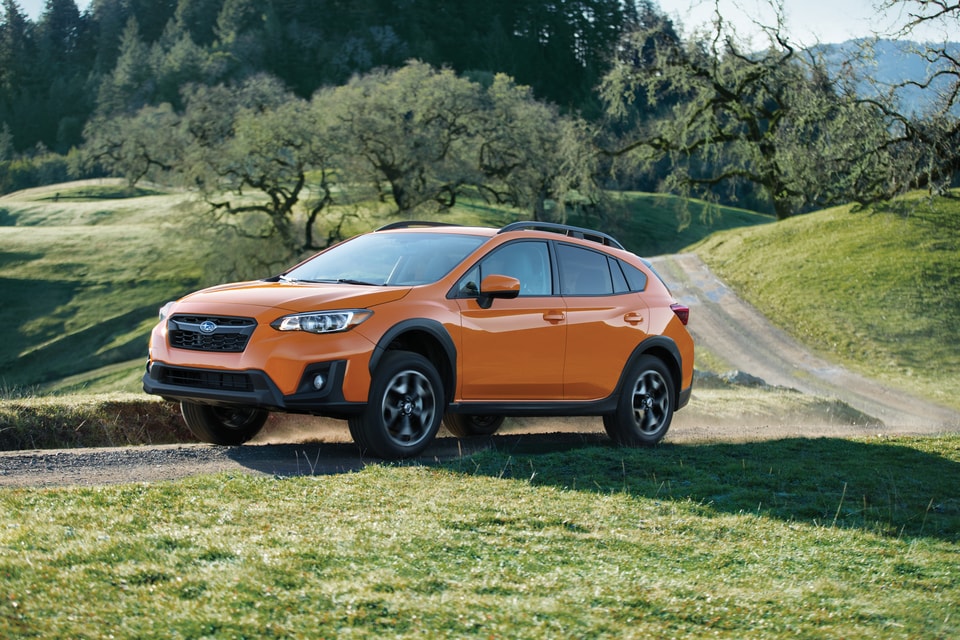 The picture that you see above is actually the 2018 Crosstrek and not the upcoming 2019 Crosstrek Hybrid variant. But based on the little amount of information that we know about this vehicle, we can confirm that the plug-in hybrid Crosstrek will share the same platform as its predecessor, so we do not expect the exterior design to change too dramatically. That doesn't mean that Subaru officials won't tease enthusiast and fans by stating that the 2019 Subaru Crosstrek Hybrid will proudly possess "unique styling" to further differentiate itself from its sibling and competing models.
The Crosstrek has become a wildly popular compact SUV model across the entire industry over the years, and for very good reason. Capable, connected and comfortable, the Subaru Crosstrek has become a top choice for adventurous drivers in Wisconsin and beyond. We think the hybrid version is only destined to impress even more.
This electrifying new model from Subaru is where adventure meets incredible efficiency. In order to make the 2019 Crosstrek Hybrid available by the end of this year, Subaru engineers are using innovative technologies from their friends at Toyota as much as possible to develop their hybrid powertrain.
Come get behind the wheel of the 2018 Subaru Crosstrek in Madison today if you have no interest in waiting for the 2019 Crosstrek Hybrid to arrive!