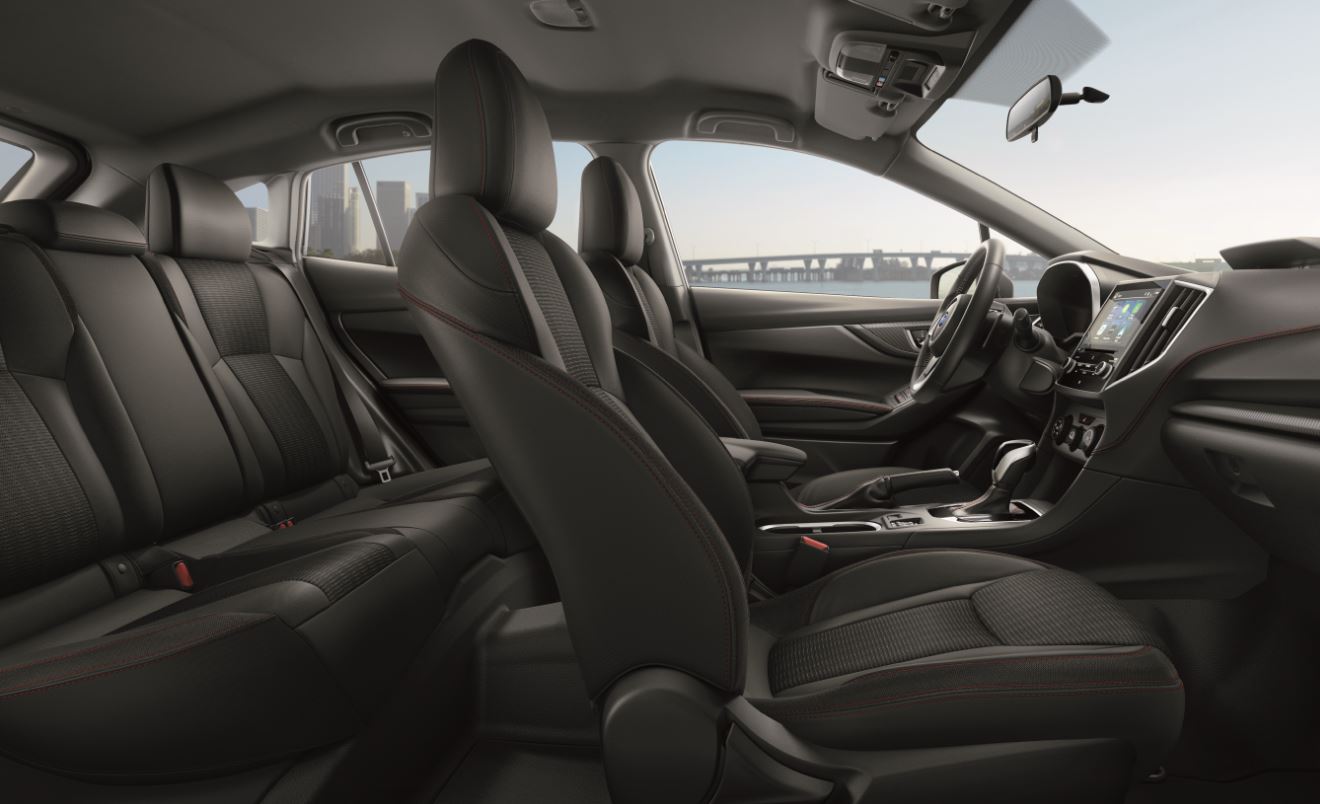 The redesign of the current-generation Subaru compact car made big waves across the industry, and won over a lot of new fans. But it had some pretty strong effects on even the pickiest critics in the automotive world, too--especially at WardsAuto.
The company recently published their "10 Best UX (User Experience)" list for 2017, and the 2017 Subaru Impreza easily found a spot on this competitive ranking.
Here's what Tom Murphy--senior editor--had to say about it:

"The Subaru Impreza is the only other vehicle this year winning both 10 Best Interiors and 10 Best UX honors ... But the Impreza, with its all-new StarLink infotainment system, makes the cut for a whole lot less money: out the door for under $30,000 in Limited trim."

In fact, the only current 2017 Wards 10 Best list that the Impreza wasn't featured on was Wards' 10 Best Engines list--and all of the featured engines were either turbos or hybrids.
If Subaru is listening, that might mean it's time to start thinking about a hot little turbo four for our compact friend--but we haven't seen one yet.

Learn More About User-Friendly Subaru Impreza Features Here
WardsAuto is a recognized and well-respected organizing, providing auto insights and reporting to help consumers research new cars, and providing feedback for dealers and carmakers alike.
Vehicles were ranked based on a variety of factors, but these three brags were what helped the Impreza beat out some of its rivals and lock down a spot on the list:
User-friendly multimedia system and controls
Effective driver-assistance technology
Overall value

See what the new 2017 and 2018 Impreza have to offer, today at Don Miller Subaru West in Madison.